Voosey LLC was founded in April 2019 by Christopher Lee and Justin Means with the goal of bringing immersive virtual reality technology to a wider audience.
The company began by developing Project Salsa, a program that allowed architects to view their CAD drawings in virtual reality using Unreal Engine.
However, the team at Voosey had bigger plans and set out to create a more scalable and accessible solution.
After a period of research and development, the company released the Voosey iOS and macOS app that uses the company's own renderer and leverages technologies such as Metal, ARKit, and CoreML. The app allows users to view and manipulate 3D models of homes, including the ability to paint the model and change the skybox, as well as an AI material scanner that can turn a picture taken with the phone camera into a seamless texture.
Voosey has continued to iterate and improve upon its technology, making it more accessible and user-friendly for a global audience.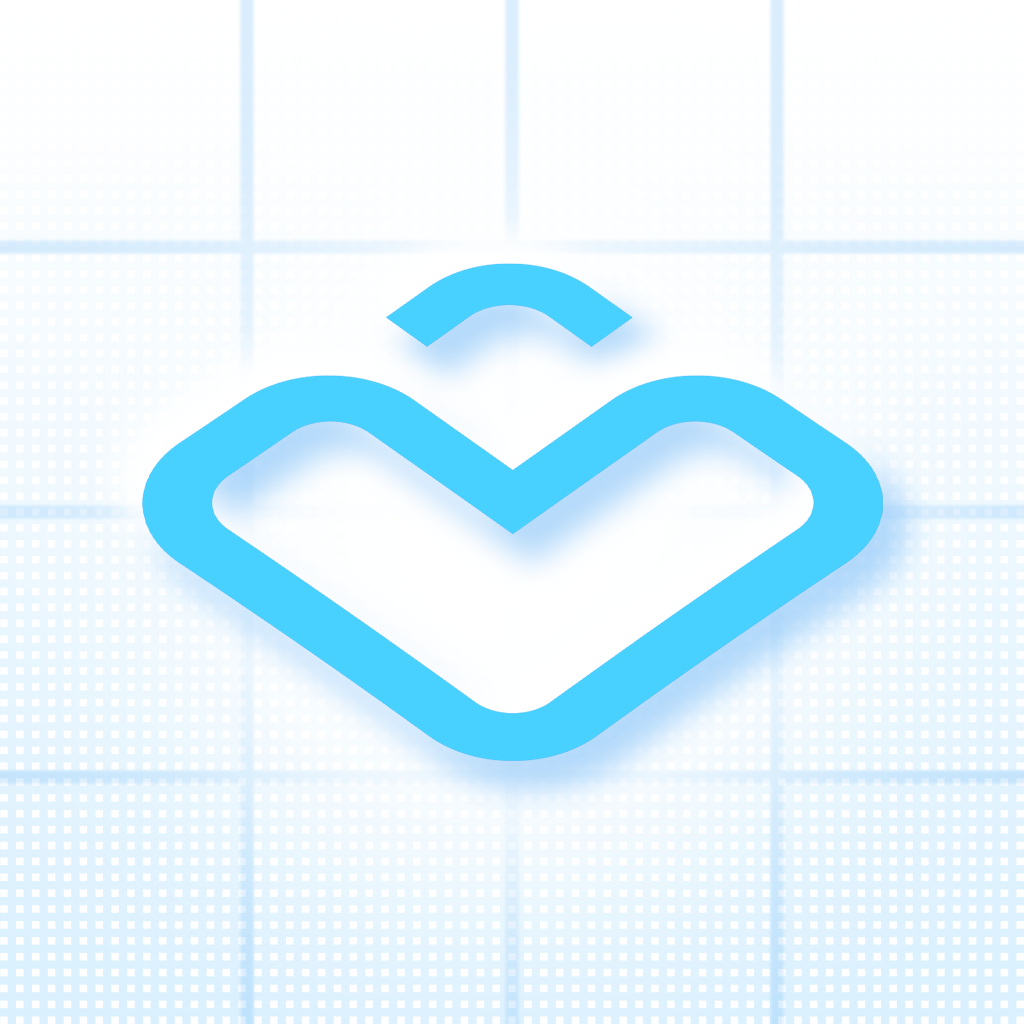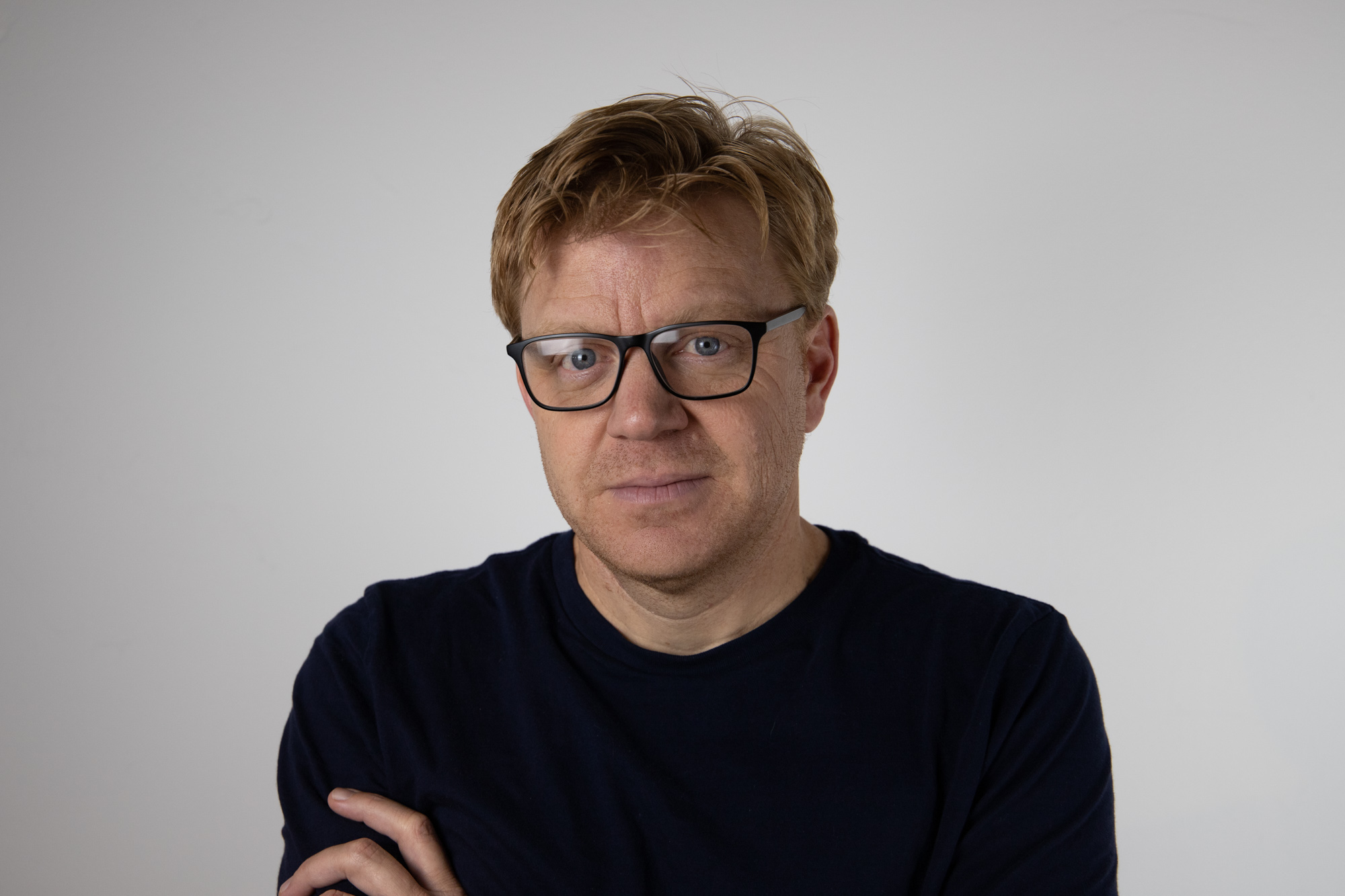 Chris Lee
Co-Founder and Lead Investor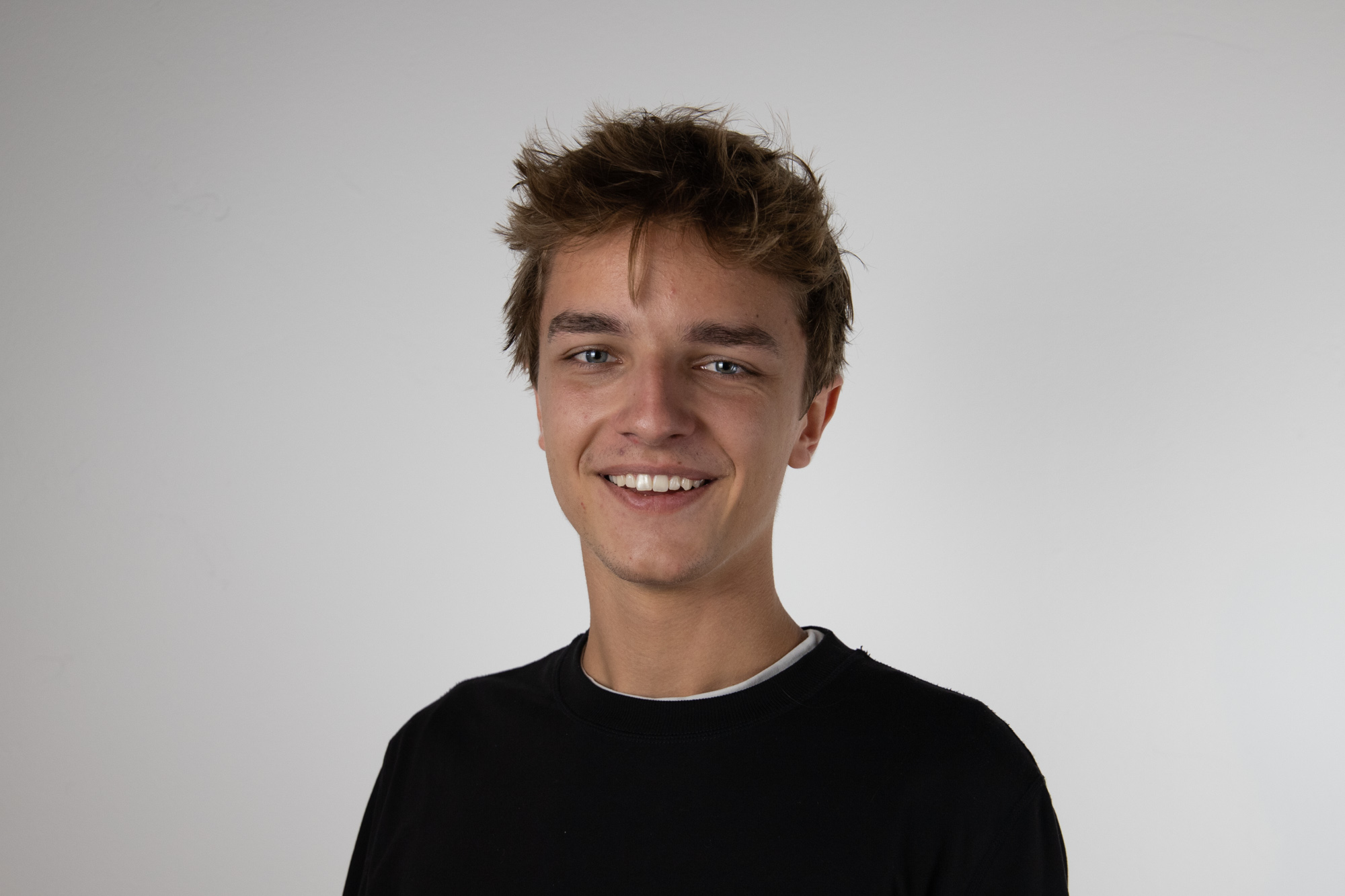 Justin Means
Co-Founder and Lead Engineer