Realtime lifelike renderings
On mobile, tablet, and desktop.
Immerse yourself in any CAD, BIM, or 3D creation with instant AR, HDR physically based rendering, and countless interactive features including furnishing*, painting, and virtual tours.

Requires iOS 15 or macOS 12 Monterey
4/14/2022: Version 1.7.2 Released!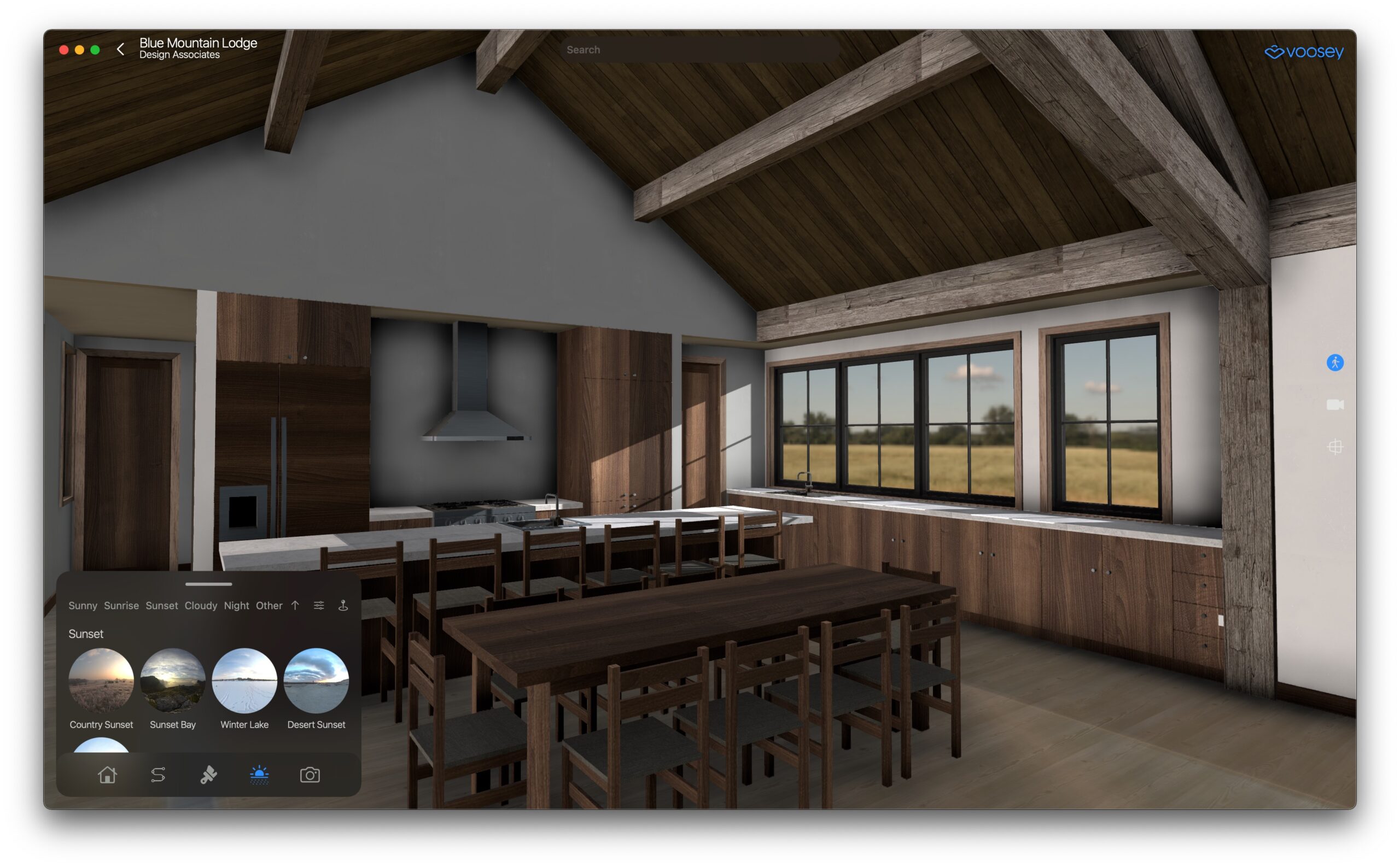 Built for architects, builders, and interior designers.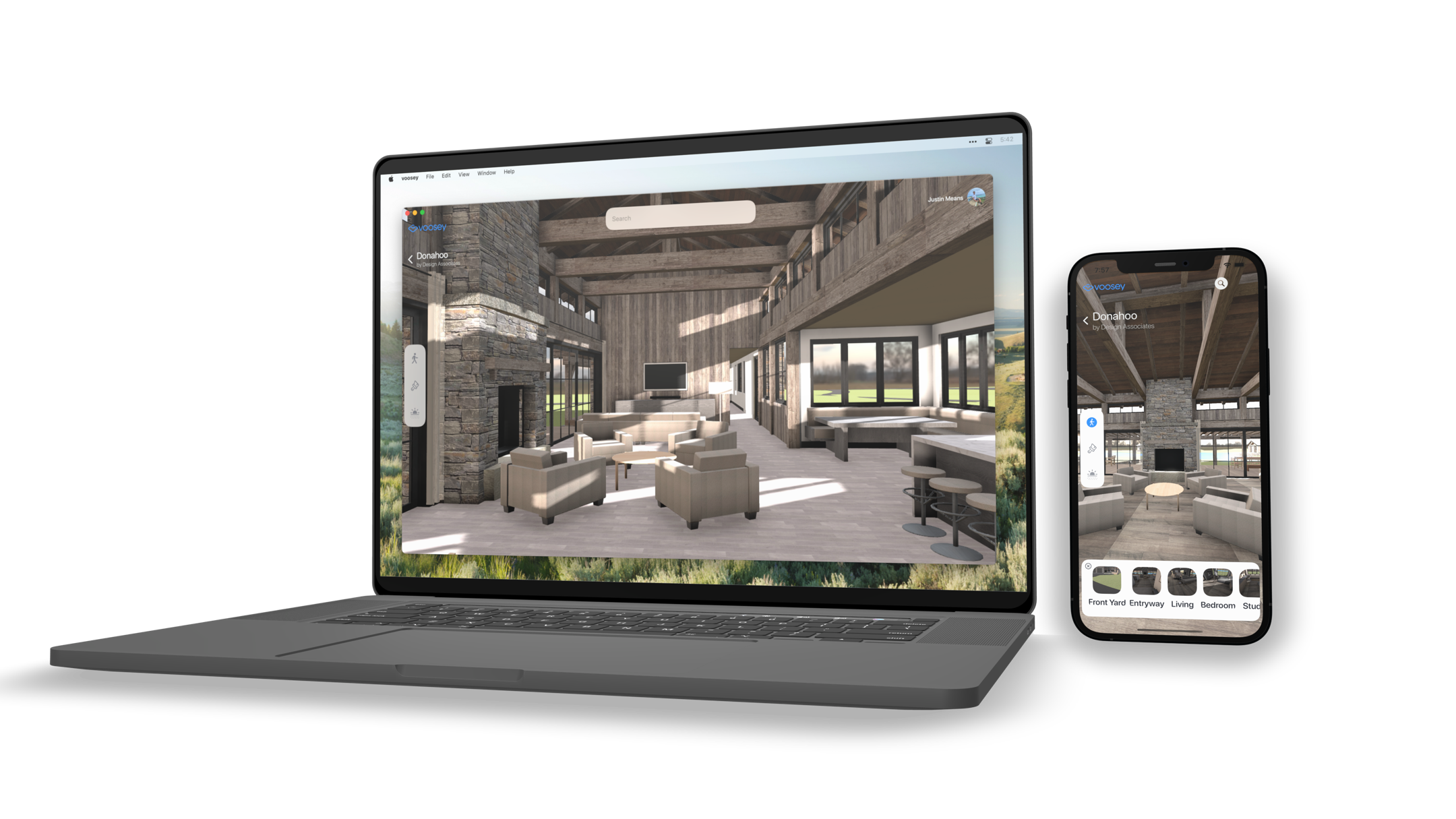 Bring your architectural models to life with Voosey.
State of the art rendering, powered entirely by your device, leaves your clients stunned and eases your workload.
Finish your models with the paint palette, add vitality with pre-built environments, and ensure your creations are seen in and out with custom waypoints.
Upload a custom skybox, and experience unprecedented immersion straight from your device.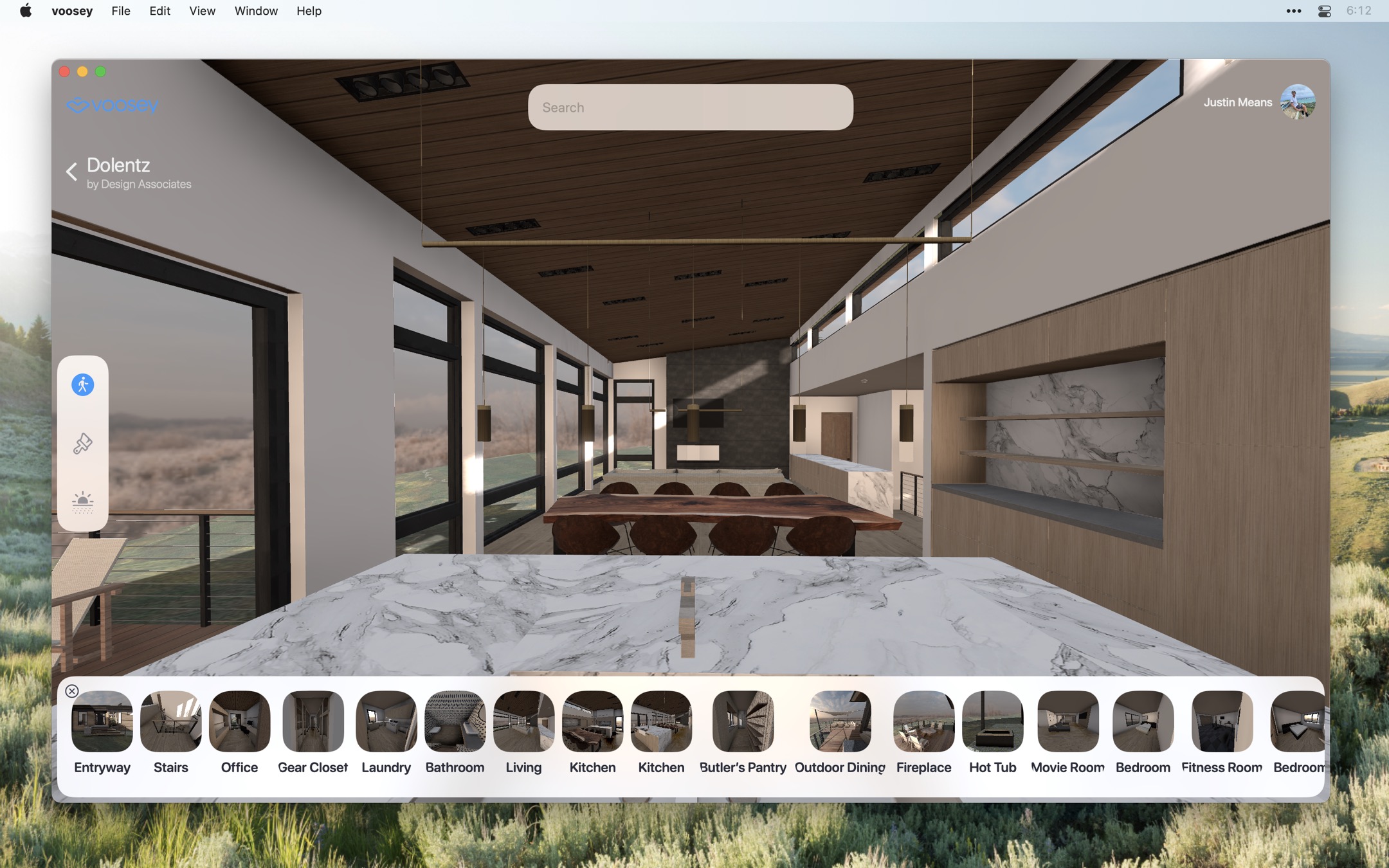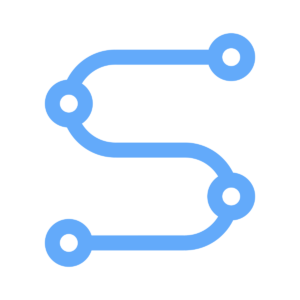 Showcase
3D gestures can ruin even the best client presentations.  
Voosey Tours enable instant access to key locations marked by the designer.  All the viewer has to do is tap to teleport.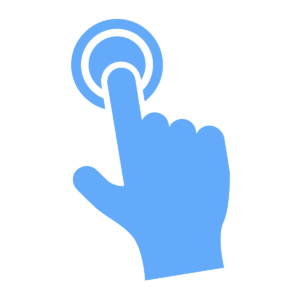 Navigation
Want another degree of freedom?  Break away from the tour at any time without losing control.
Voosey's navigation engine solves all of the complex gestures typically required by 3D software, leaving you free to roam without barriers.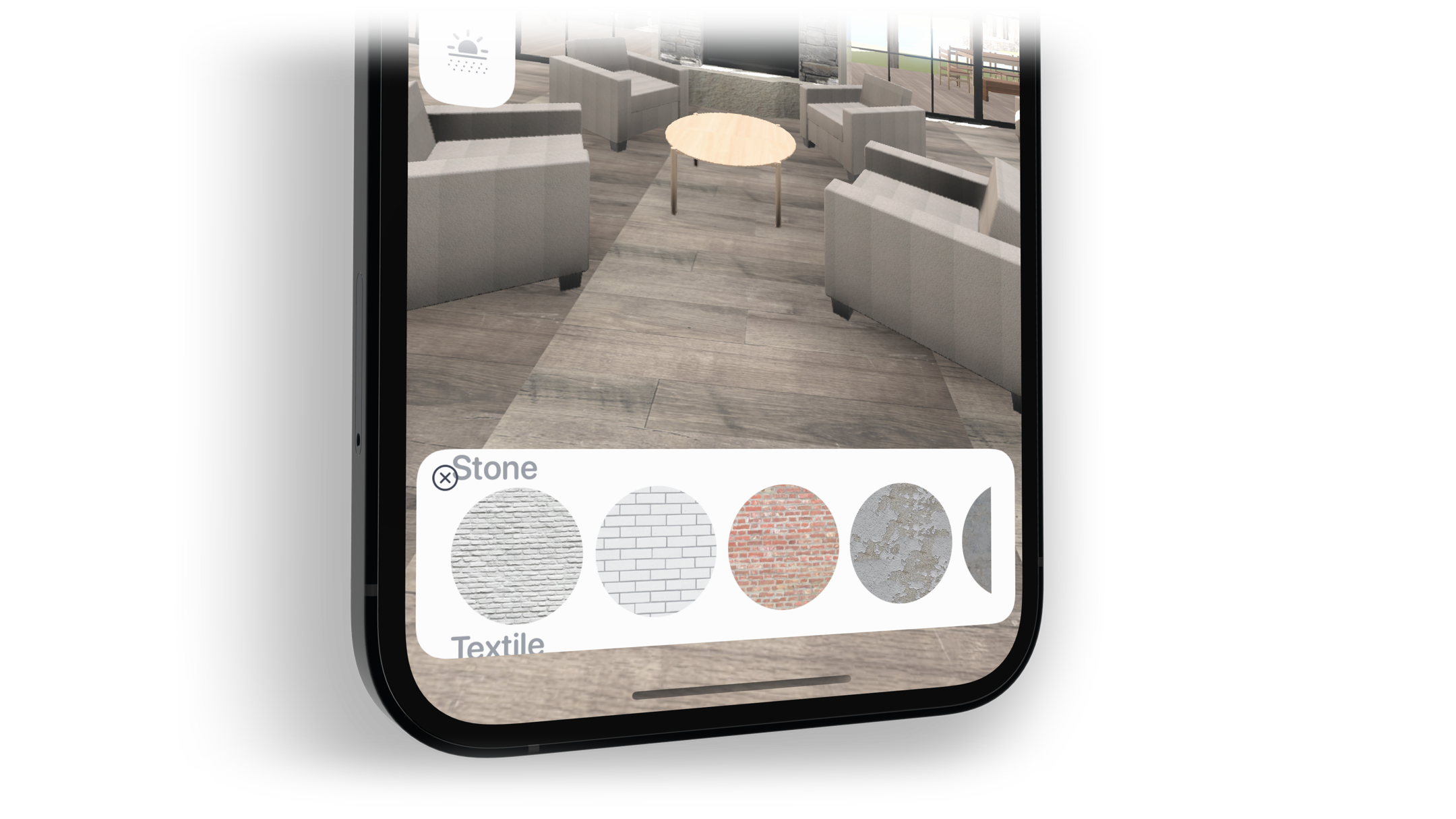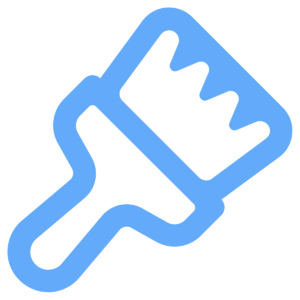 Material visualization grants a new level of creative freedom during the design process.
Scan your samples directly into Voosey and see how they play with your palette in various lighting scenarios.
Catch mistakes before the build process, and ensure everything is just right.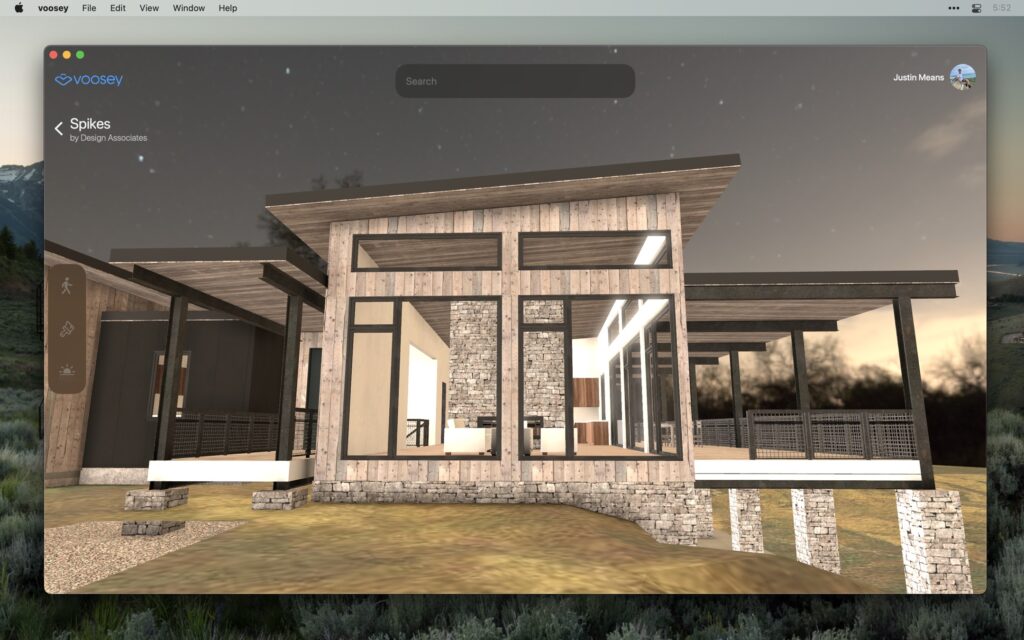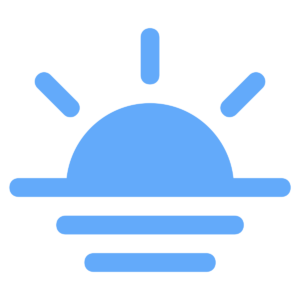 Surroundings matter.  Voosey offers a growing library of pre-built lighting environments for you to choose from.
Be it a sunset on the coast, a bright day in the mountains, or a winter's night, your space will be complimented.
Scan your project site from your phone into a panorama* or with a 360 camera, and set it as a custom skybox for a true to life experience.
Snapshot Gallery
* Produced using Voosey Beta • Software subject to change