Careers
Solve global housing problems and unlock the creative potential of billions of people, at Voosey.
We work with the latest software stacks including Stable Diffusion, CoreML, Metal, MPS, Swift, SwiftUI, Swift Vapor, RealityKit, SceneKit, ARKit, Accelerate, Grafana, Prometheus, and more.
We lead AI research and software development in cutting-edge solutions for architecture and interior design.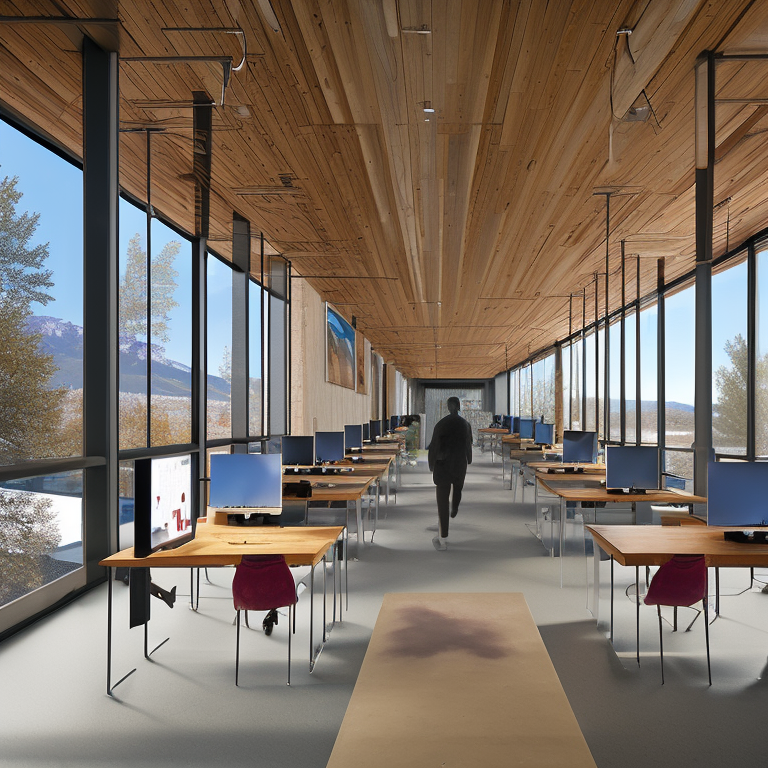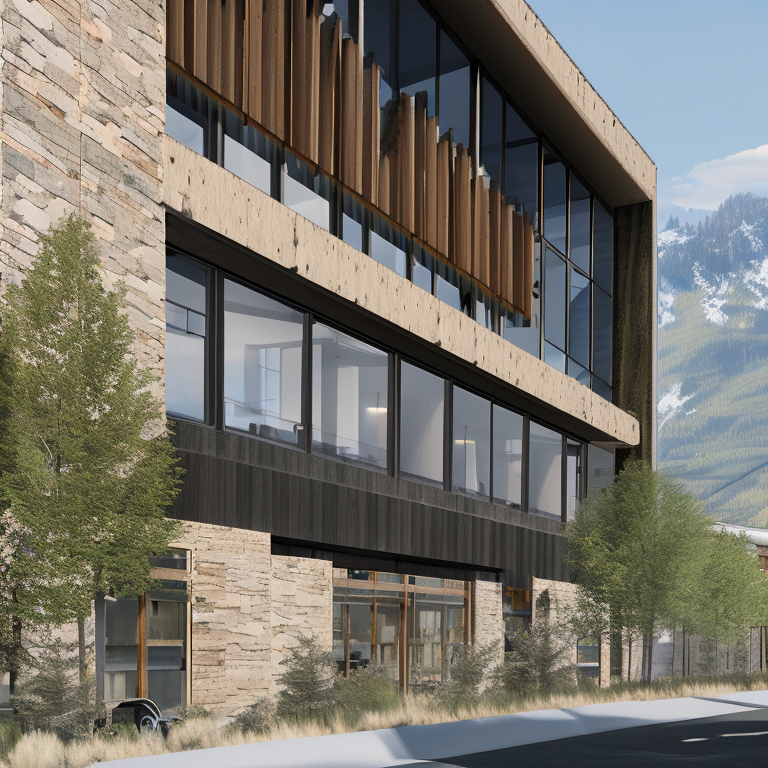 These aren't actually Voosey's headquarters, but, you can generate architecture like this with Voosey. We're primarily a remote company.
We're not advertising any employment positions at this time. If you have an idea and feel like you'd be a fit, please email [email protected]